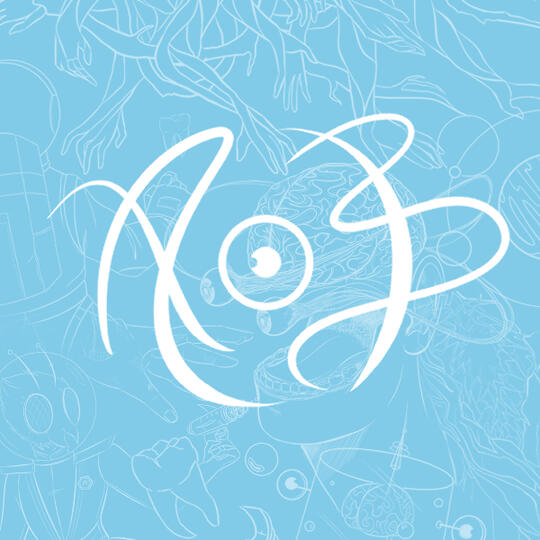 A. Burnett
---
A. Burnett
---
---
Selected gifs from MerMay 2023
Animated in Clip Studio EX
---
It's a skeleton knitting himself skin!
I've got a strong passion for both illustration and physical crafting and this guy was a school project experimenting with merging the two.
---
Tribute to Jack Stauber, whose work is a huge inspiration to me.
---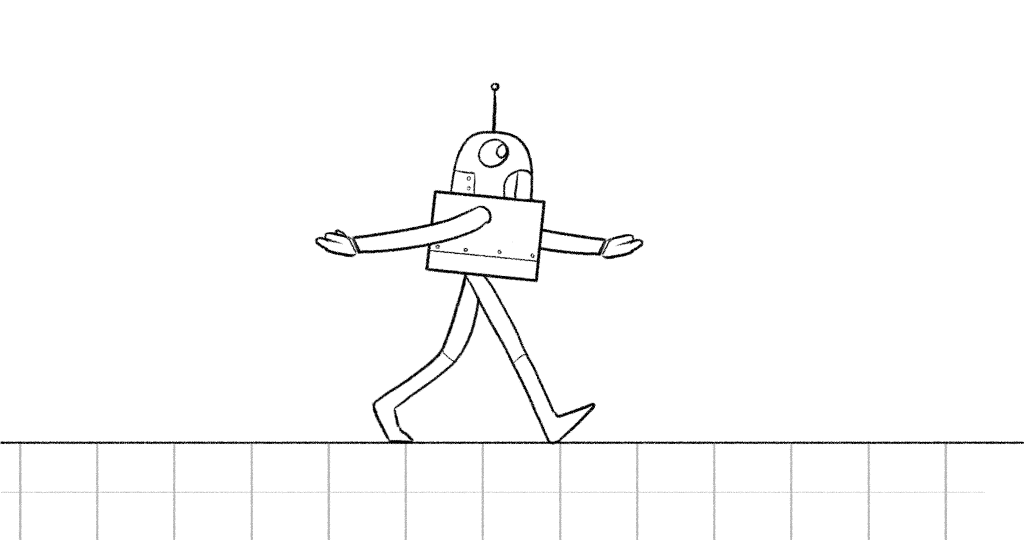 A. Burnett
---
---
---
Photo editing done in Photoshop.
---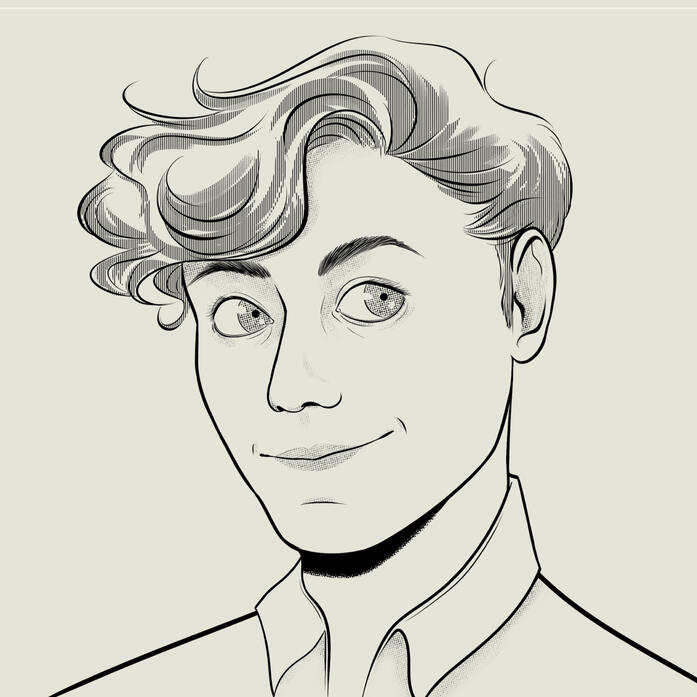 about
Amara Burnett is a Montreal based illustrator who specializes in fantasy and horror art.A graduate of Dawson College's Illustration program, they are proficient in both digital and traditional painting. Their art career was inspired early on by a love of comics and graphic novels, and their work is guided by that same bold, narrative-driven style.
(they also love to knit)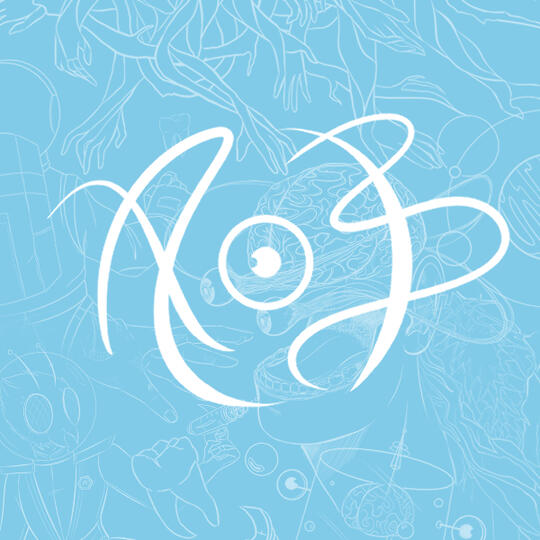 contact
Resume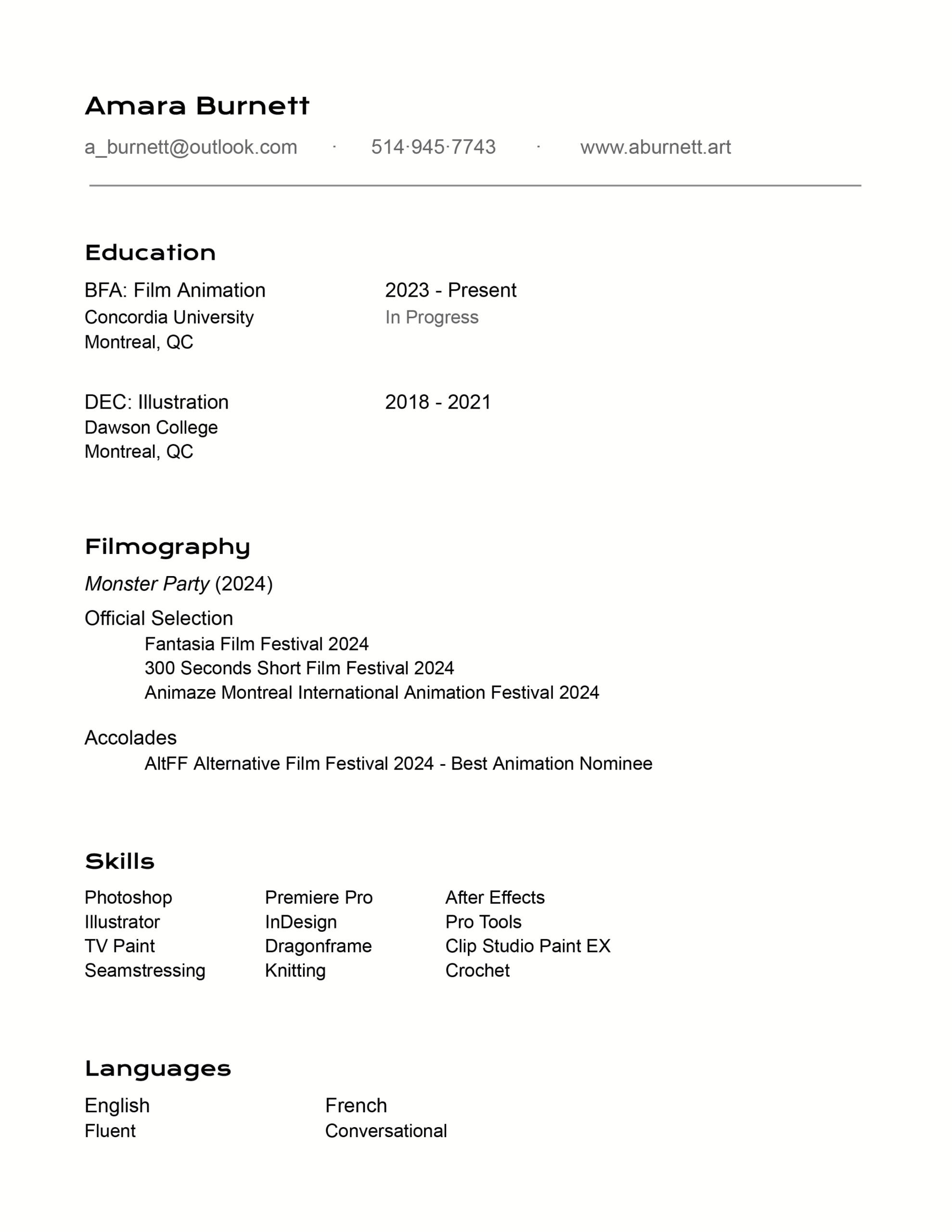 Bouncing ball study done in Adobe Animate.
‧ Illustration ‧ Animation ‧ Comics ‧
---
‧ Illustration ‧ Animation ‧ Design ‧